I am currently in Istanbul on residency.
For more information please click the steppingstones link in the menu bar.

Nomadic Tales - Millenium Gallery. Sheffield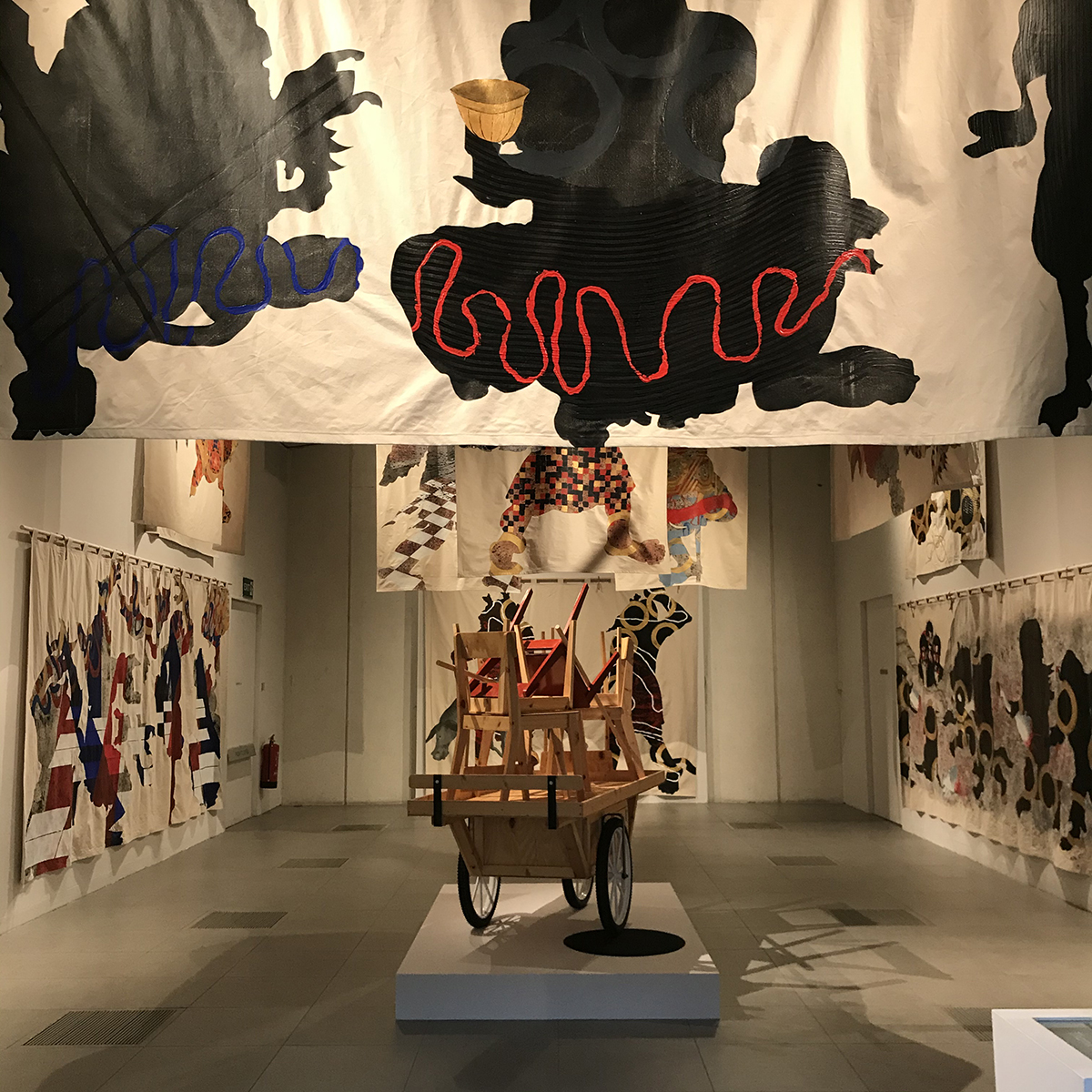 Thank you to everyone who visited my exhibtion this year. Sadly, the show was closed for a while due to the covid situation. However, in the time it was open it had nearly 30,000 visitors. For more information click the Nomadic Tales link in the menu bar.