(click the images above for more information)
Şeytan Tüyü – Luck of the devil. (Turkçe)
Opening: 13.06.19. 6pm – 9pm.
Exhibition continues: 14.06.19 – 21.07.19. Tuesday – Sunday.  12pm – 7pm.
halka sanat projesi
Caferağa Mah. Dr. Esat Işık Cad. Ruşen Ağa Sok. No:8
Kadıköy 34710 Istanbul

+90 216 550 29 90
+90 541 733 42 83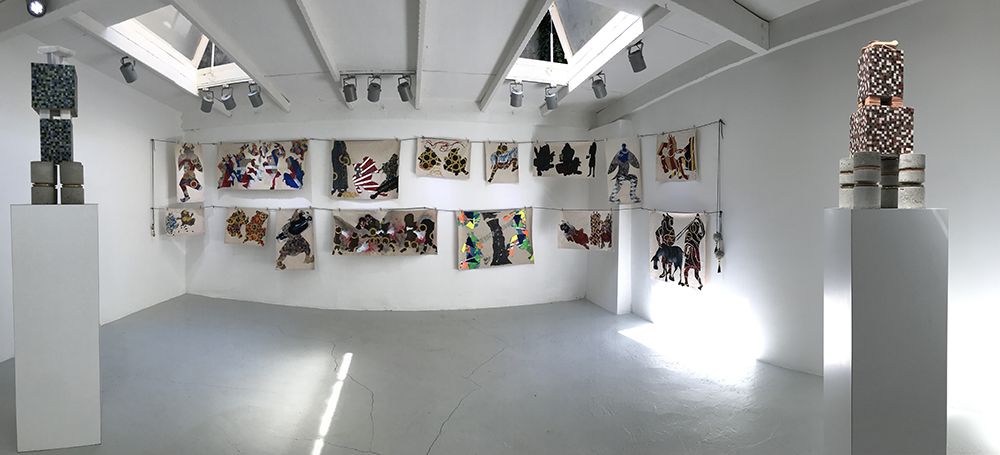 In April 2019 I returned to Istanbul and my ongoing artists' residency at halka sanat projesi, once again focusing my attention on the works of 14th century miniature painter and storyteller Mehmet Siyah Kalem, and specifically, his fifteen demon paintings. Throughout my pervious residency, and my exhibition Bir Gocebe Masalı (A Nomads Tale), I had concerned myself with Siyah Kalem's more social observational paintings; the resulting exhibition was a series of sculptures and assemblages. However, for his demons my instinct was to create something more textural and painterly.
Siyah Kalem's demons are an imaginative and beautiful series of illustrations that seem to tell a moralistic fable through a collection of grotesque but loveable monsters in various scenes of debauchery. My own personal fascination, however, stems not only out of my love of them as beautiful artworks, but also as agents of social observations whose subject matter feels just as relevant today.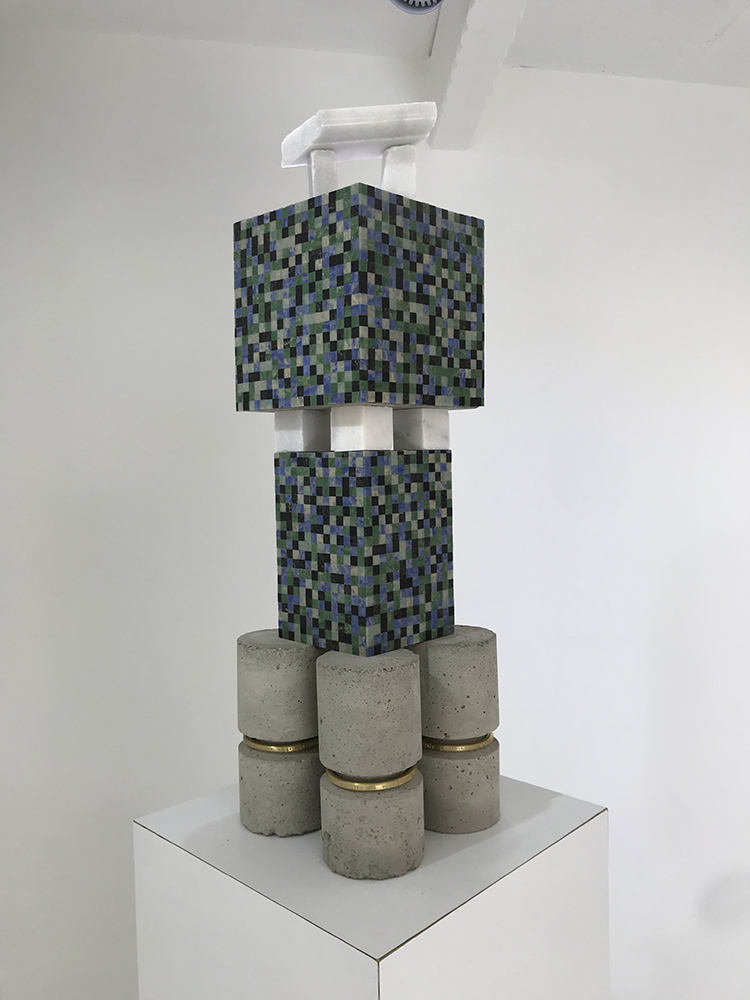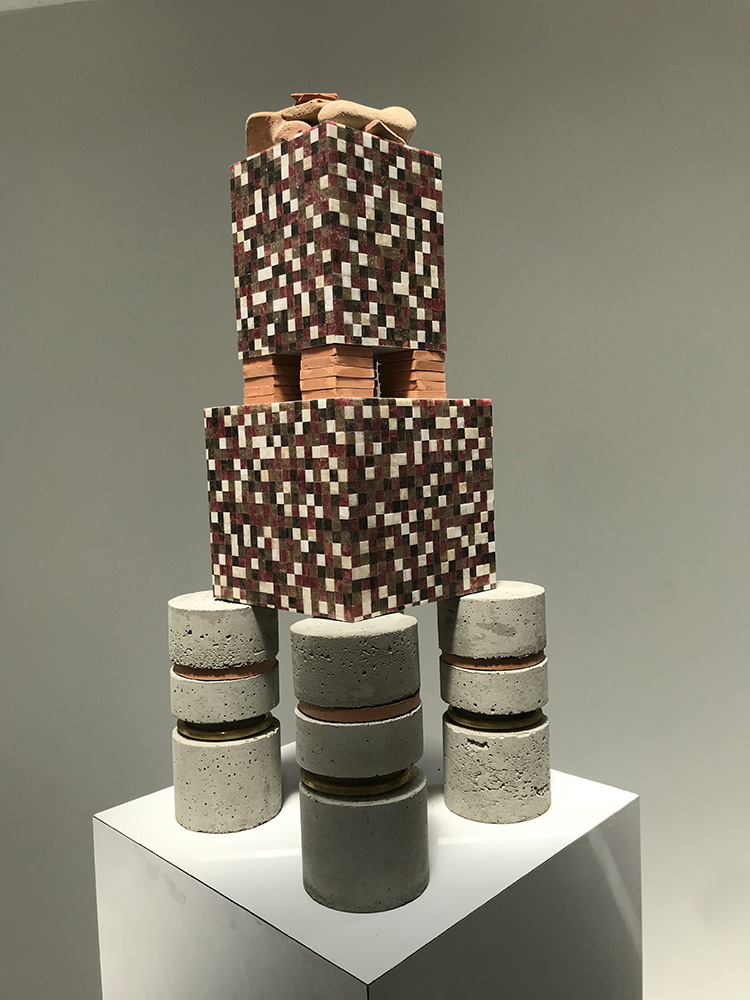 In my response to Siyah Kalem's demons I sought to scale up the original artworks, emptying out the original demons and refilling them with my own visions. The resulting work is a playful and colourful mix of political commentaries, social observations, and my own inner demons - the artworks themselves, are a series of canvas hangings and paintings that appropriate from the texture and narrative of modern-day Istanbul - interwoven with the techniques and palette of Siyah Kalem's originals.
This final exhibition in my Siyah Kalem series marks the end of a fourteen-year journey of linguistic, historical, and cultural enquiry in Turkey. What began with my nose pressed against a display cabinet containing the original Siyah Kalem albums at the 2005 Royal Academy exhibition Turks, grew exponentially, taking me on an exquisite journey of discovery through three artists' residencies, and several exhibitions. Leaving me with a deeper love of Turkey than I ever thought possible, countless new friendships, and plenty more that I want to explore.
Şeytan Tüyü (The Devil's Feather) is a common Turkish phrase who's cultural meaning is something similar to 'The luck of devil" or "Charming devil".
halka sanat projesi is a not-for-profit, independent art initiative based in Istanbul. Since 2011, halka runs exhibitions, an international artist-in-residence programme as well as diverse cultural and artistic meetings and educations on monthly basis. (www.halkaartproject.net)