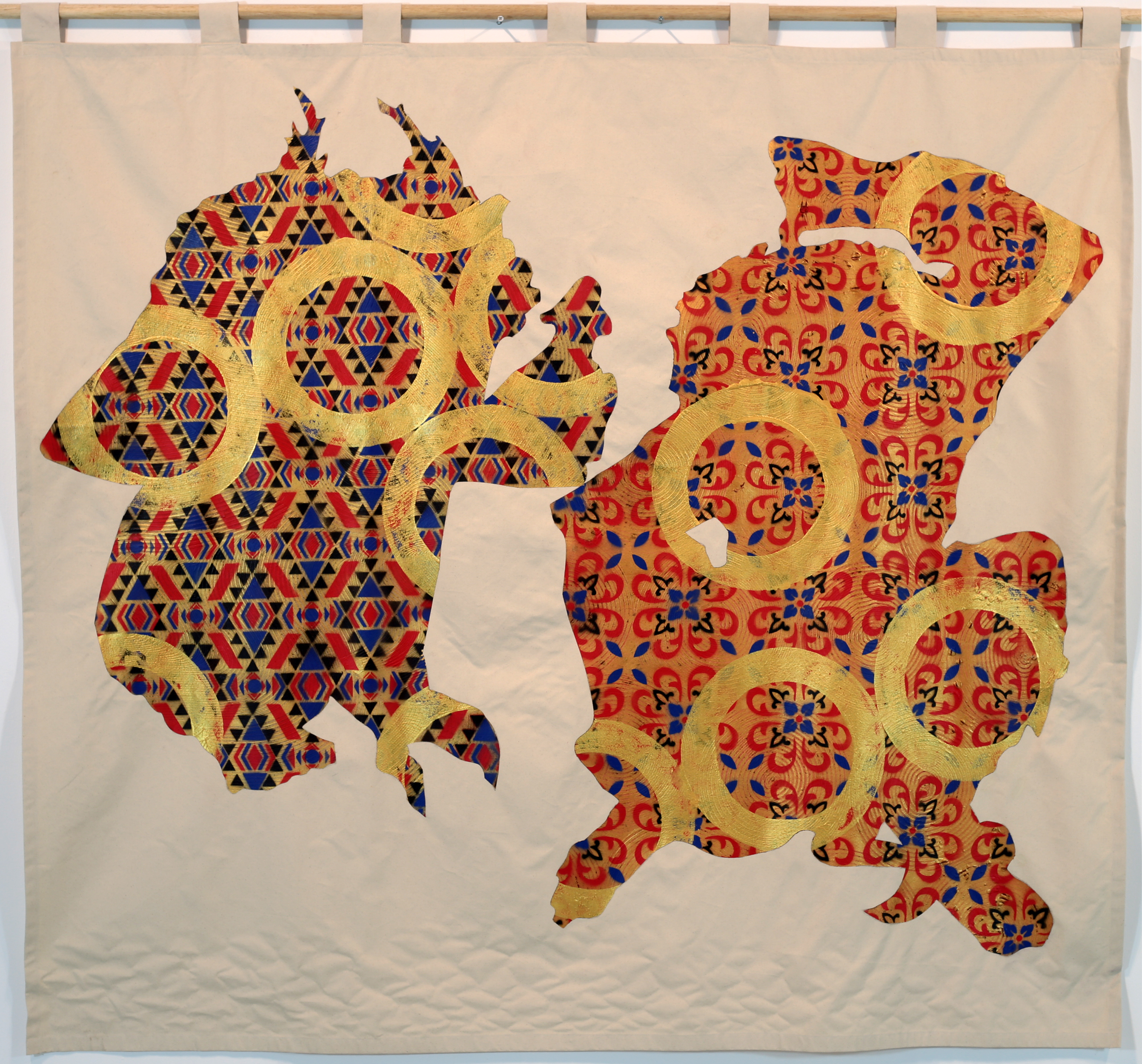 About the work


There's a neighbourhood in Istanbul called Sulukule, which literally means "Water tower". The area sits just inside the old city walls and was for many decades populated by poor families and refugees.  In the late 90s the municipality started to clear this area, tearing down many of the old slum houses. It was during this time, whilst walking along the old wall, that I first stumbled across it. The place was like an earthquake had flattened everything, with people living amongst the rubble. I recall walking up to a teapot sat on a brick in the middle of a flattened house and being chased off by a rather irate elderly woman – it never occurred to me that anyone could be living there.

Further up the street I encountered two women making a Turkish rug (Halı). I remember being shocked about how labour intensive those handmade rugs really are, each strand is hand tied. A little further still I wandered through a dark doorway into a very dingey little workshop. There was this striking moment as my eyes adjusted when I saw a shiny silver teapot sitting on a stove at the far end of the room, the scene was surreal. Just then the owner of the workshop appeared, he was such a nice old chap, with a flat cap and one of those thick Turkish moustaches, he insisted I have some tea. He was also keen to show me what he was making, which was those famous Turkish decorative floor tiles (İznik).

The patterns in this painting are taken from that rug and those floor tiles.
İplik büken demonlar
(demons twisting thread)

2019
mixed media on canvas
194cm x 208cm