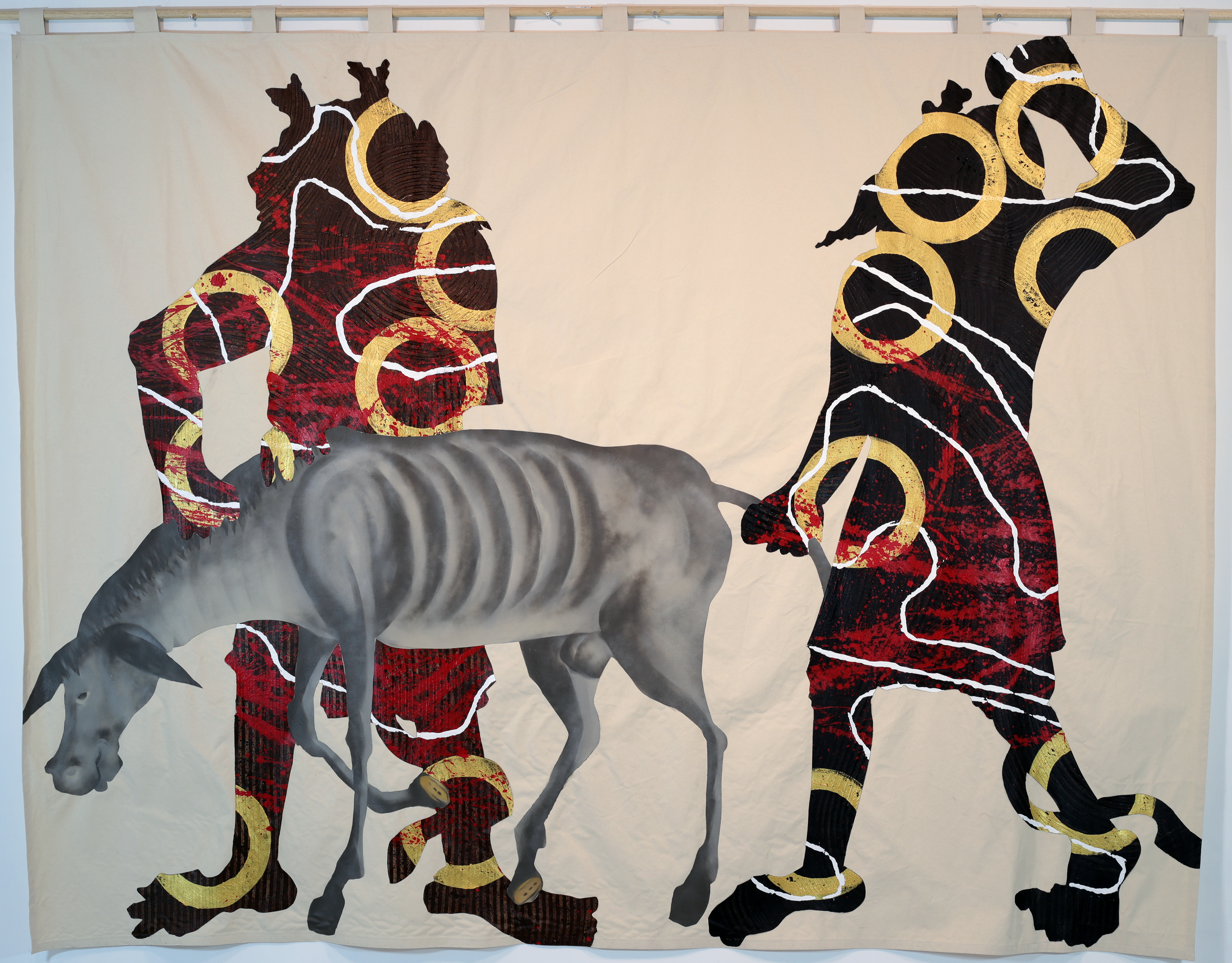 About the work

Istanbul is a noisy place that never seems to go quiet and living there can drive you crazy, especially if you are from a relatively quiet UK city. In order to get away from the noise I often visited Büyükada (Grand Island), amongst the Princess Islands in the Marmara Sea. Getting there was just short ferry ride from the city.
The Islands are quite beautiful and full of nature. There are also no motor vehicles allowed and the main mode of transport on Büyükada is horse and cart, or donkey. At weekends families traditionally hire a cart and driver to take them on an 8-mile tour of the island, often visiting the Greek Orthodox Monastery and church at the top of the biggest hill. It's quite an economy and the island has hundreds of working horses stabled there.
Unfortunately, whilst the stables seem to look after their horses, they do tend to overwork them. The hot summer environment they have to work in makes this situation even worse.
This painting is based on a moment a few years ago when I encountered a horse that had been shot at the side of the road, it had obviously broken a leg or collapsed and been put down. The blood from the bullet hole in its head was running down the road. I remember feeling very sorry for the horses after that. On a more hopeful note, the Turkish government band horse and cart tours earlier this year, finally bowing to years of animal rights protests and public outrage.
İki demon hasta bir eşegi götürüyor
(two demons taking a sick donkey)
2019
mixed media on canvas
270cm x 354cm